Your trade show booth is the first impression you make on potential customers. With the right theme, your booth can attract a crowd and engage people with your products and services.
However, deciding on a theme for your trade show exhibit can be a bit tricky.
There are so many trade show booth themes available, you can do almost anything.
Considerations When Deciding Your Booth Theme
Many factors go into deciding your booth theme. First, you need to consider what type of event you are attending. If it is a highly professional industry, you will want your theme to be serious.
If it's a more relaxed event or industry, then you might want to create a fun visitor experience. Next, you'll want to consider your staffing and budget requirements, the size of your booth space where you are exhibiting, and what your event marketing goals are for the trade show.
Once you have these considerations decided, then you can start looking at different trade show booth themes.
Trade Show Booth Themes To Inspire Yours
There are so many clever themes you can do as an exhibitor. Here are some ideas to get your juices flowing:
1. Bring The Outdoors Indoors
Although it is a nice break from the routine of the office, being inside an exhibit hall all day can get tiring.
Bringing the outdoors inside can really liven up the exhibit space. It will attract attendees to your booth who are looking for a break from the norm. Plus, your trade show staff will enjoy working in an outdoors-themed exhibit booth.
To create an outdoor-themed booth, incorporate plants, flowers, and cloud- filled skies for a natural eye-catching design.
2. Take A Trip Together
Another fun theme is to play up a location and have a greeter invite attendees to "take a trip" with your company. You could pick a dream destination like Bali, Paris, or Tuscany – somewhere that everyone wants to visit.
Eye-catching custom graphics and native plants like palms, florals, and olive trees will really take your visitors to another place. You could also look at playing up the theme of where the trade show is happening.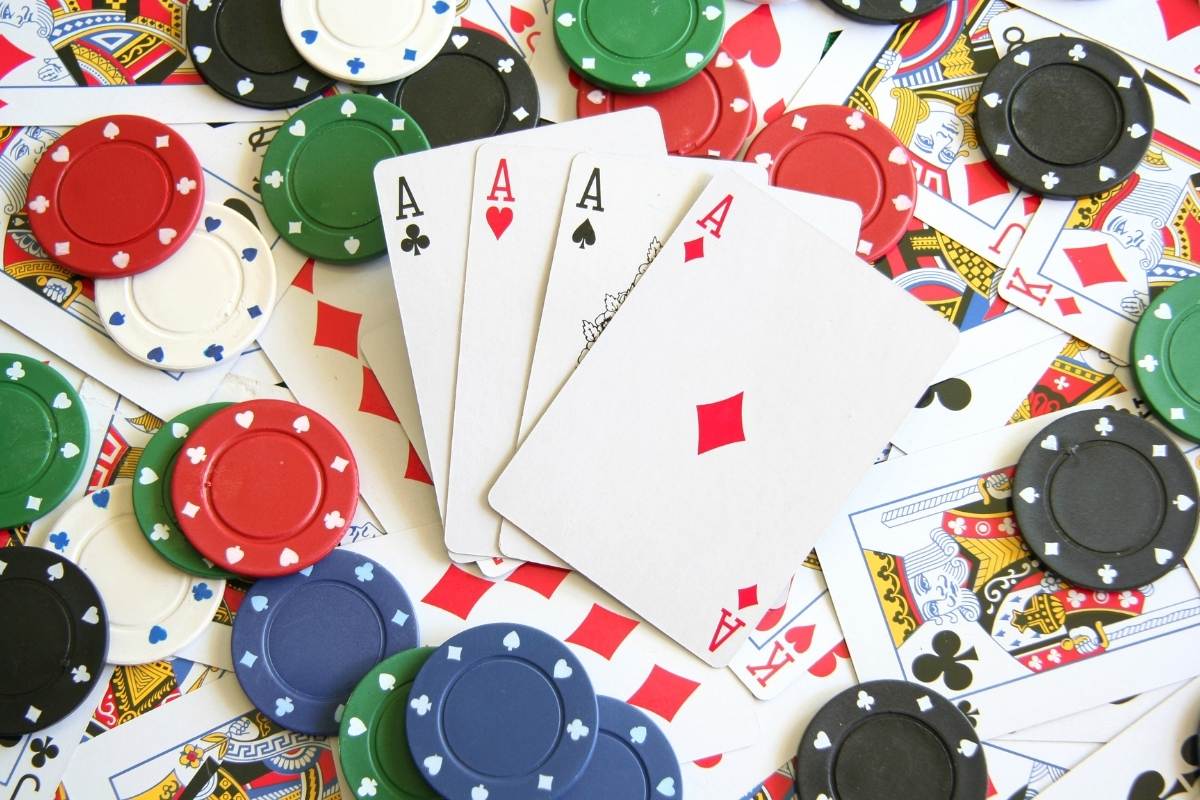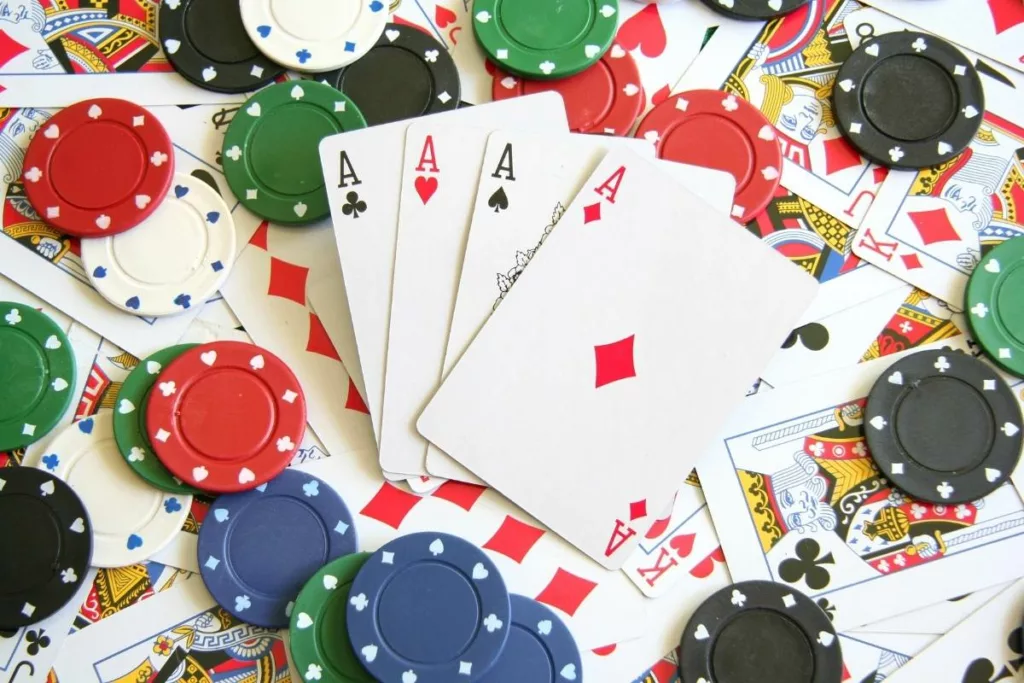 💡 In Las Vegas you could have a casino, neon, or desert theme with cactus plants. You can also highlight where your company is located and bring some local promotional treats, giveaways, or gifts.
3. Head To The Movies
Everyone loves going to the theater. Why not bring the theater to them? A movie-themed trade show booth is inviting and easy to set up. You can offer a concession stand with popcorn, candy, and soft drinks. You can offer a seating area and screen films about your brand.
Lay out the red carpet and have a photographer take pictures! If you want you can bring in elements from your favorite movies.
💡 If your team loves Marvel movies, you could host superhero-themed activities and games. Want to make it a drive-thru movie theme? Add trees and plants to make it feel more like the outdoors.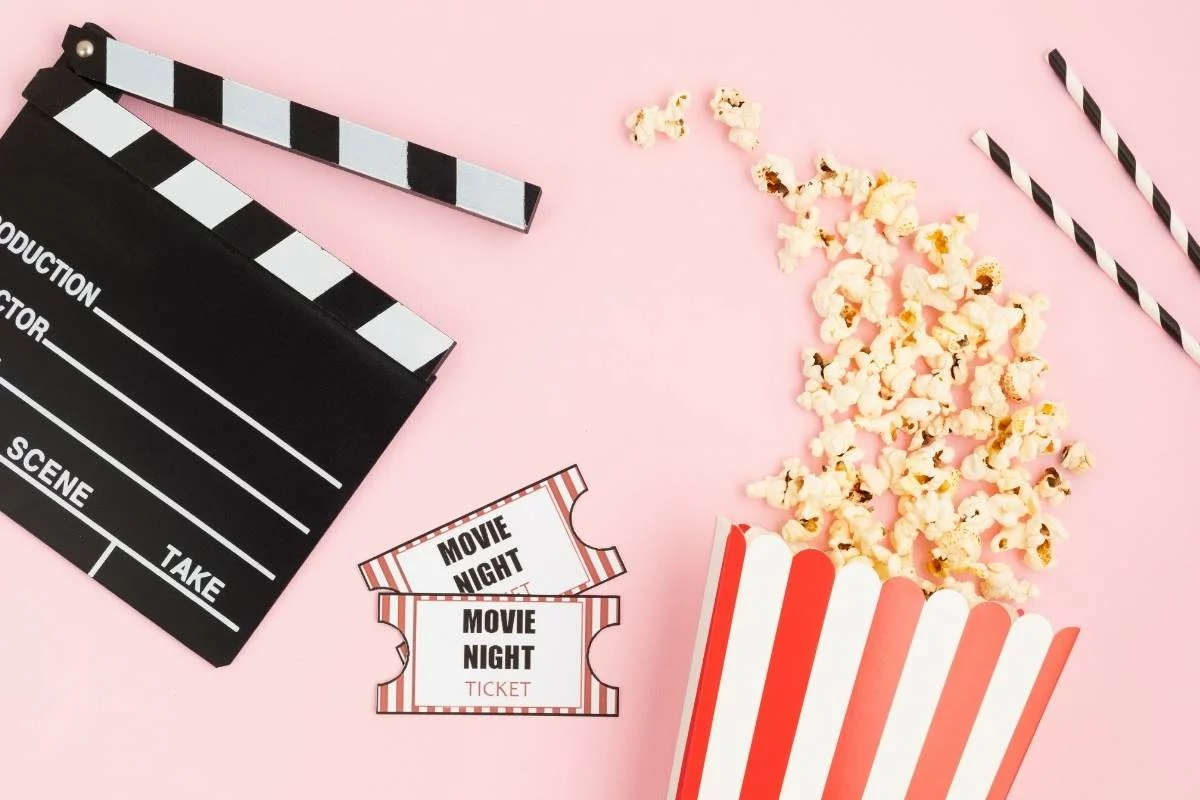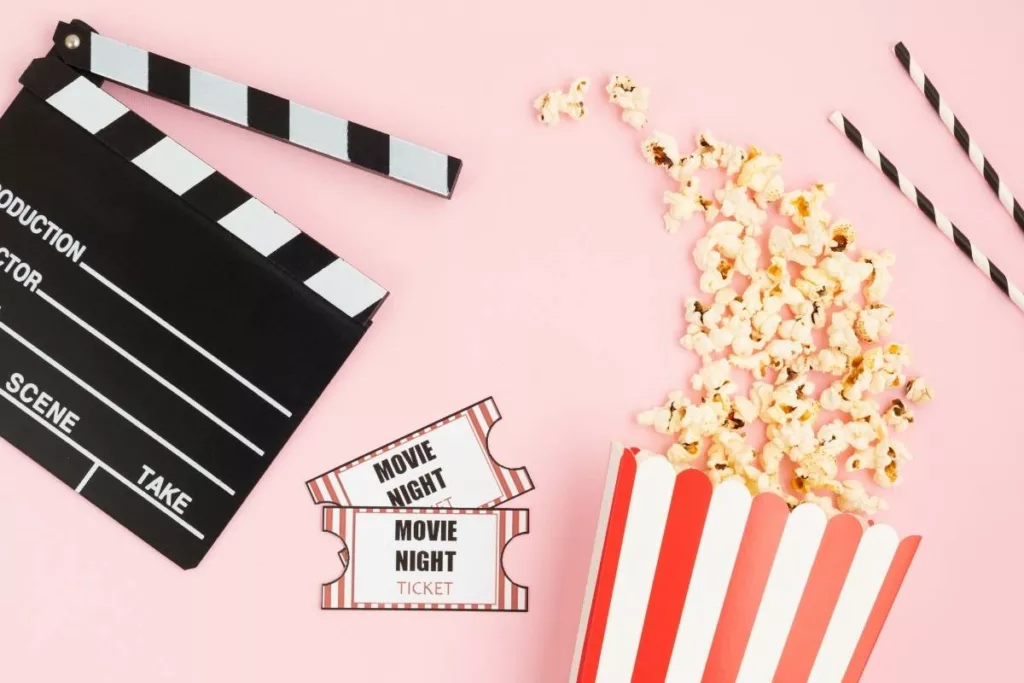 4. Have Guests Express Themselves
If you are looking for a fun, hands-on way to engage visitors, an art-themed booth is a great idea. Consider incorporating an art project like having your guests paint a mural or make origami. You can have a host or hostess hand out art supplies to guests and invite them in to join the fun.
If you decide to go with an art theme, definitely make sure there are comfortable places to sit and enjoy. Adding plants can make people feel more at ease and thus able to better creatively express themselves.
You'll create a stand-out experience that visitors will remember.
💡If you work in landscape design, you can set up a beautiful lawn area with plants. You can have a professional landscape designer help your visitors design their backyard on branded canvases using drawing tools, stickers, and stamps. They'll have fun expressing their creativity and remember your brand when it comes time to design their yard.
5. Share Your Culture
Exchanging cultures is a wonderful way to connect with attendees. You can introduce food, music, and architecture from your culture.
Culture isn't just limited to the country of your company's origin, cultures can also be regional. For example, if your business is from New England, you can showcase things like maple syrup treats, hard rock, and mayflowers. You can also highlight your industry's unique culture.
💡If you work with an outdoor sports brand, you will want to highlight conservation through the use of plants.
Exchanging cultural ideas not only attracts visitors, but it's a way to connect with others to innovate new ideas.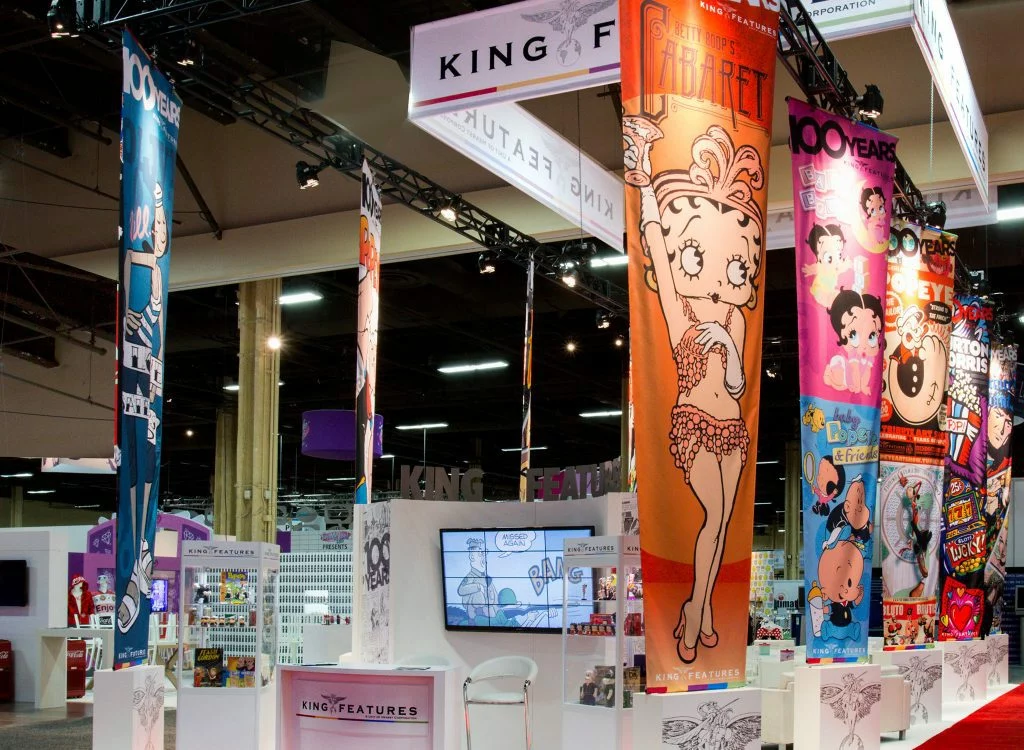 6. Travel Through Time
Take your guests on a trip through time with your pop-up display. Start by picking a period of time that best reflects your branding.
Don't just limit yourself to the past, you can also take people to the future. Then think about the elements that really define that time.
💡Take your guests all the way back to the prehistoric ages. Use large plants that reflect the time. If you go to the future, think about a positive future like solar punk where greenery and industry are in harmony.
Looking for more trade show booth themes? Check out this awesome list of 100 ideas from Skift Magazine.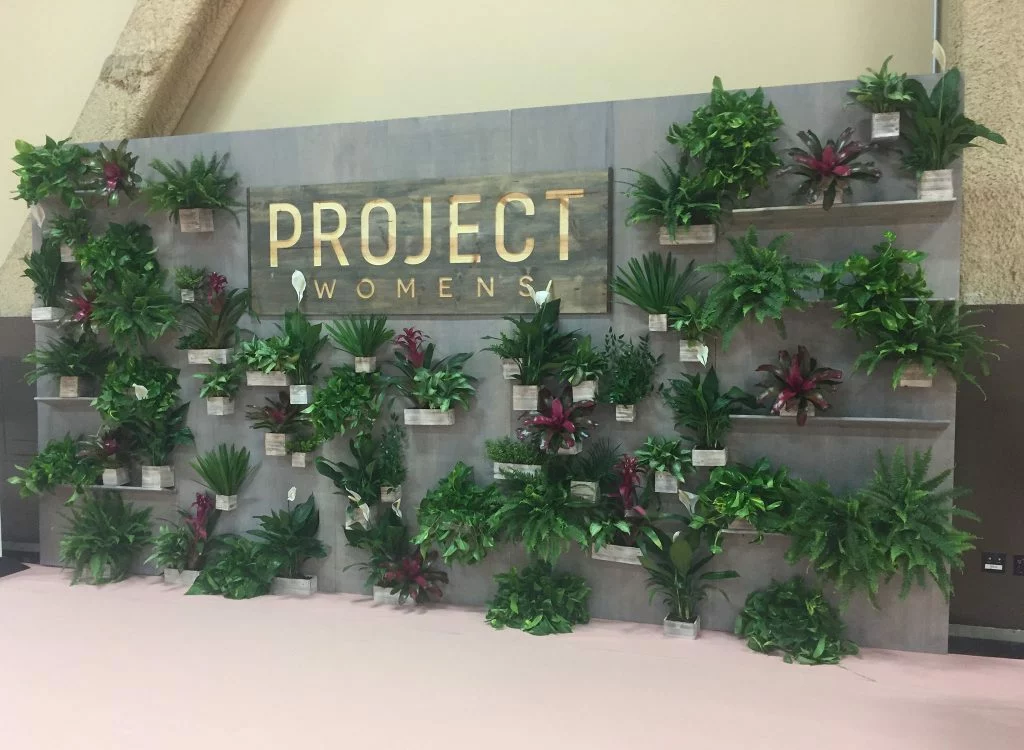 How To Use Plants In A Trade Show Booth To Enhance A Theme
No matter what theme you choose, plants can add to your theme. They can create a sense of ambiance that signage just cannot achieve alone.
Studies have shown that plants can help reduce stress. They can also brighten up cold spaces like large exhibit halls, creating a sense of warmth and coziness.
Whether incorporated into a retail display or a customer experience, they provide a relaxing escape for attendees. Thus, associating your brand with the solutions they need.
There are so many trade show booth themes to explore. No matter which you choose, plants and flowers can enhance the experience. The best part is they are easy to rent and very affordable.
Contact Expo Ease or view the catalog online to see some of the options we have available. If you have any questions, let us know. Our design experts will work with you to make sure your booth theme is a hit!