Managing trade shows, conventions, and corporate events can be a challenging task, especially when a trade show is on the other side of the country or in another country for that matter. Coordinating schedules, travel, and accommodations on top of your trade show marketing strategy can quickly overwhelm any marketing department.
However, trade shows are a vital component of any marketing strategy, offering your brand the opportunity to showcase your products, services, and competitive advantages to an engaged and interested audience.
Expo Ease has the staffing solutions you need to make a splash!
If you have limited staff available to attend a trade show, hiring trade show staff from Expo Ease can help you bridge the gap!
Hiring temporary staff for trade shows is a common solution for many businesses that allow them to effectively manage their exhibit booths, engage with potential customers, and ensure a seamless experience for attendees.
Trade show staffing offers many excellent benefits including:


Thank you for providing top-notch professionals for my event. 
Joanne was so helpful and engaged on both days. The team and I truly appreciate her time and professionalism with us on Friday and Saturday. 
Next time I am in Vegas, I will definitely be reaching out.
- Kim D. Gartland
Senior Specialist, Clinical & Educational Services
CONMED
Expo Ease can help you staff your trade show booth with talented, professional event staff, hosts, and models.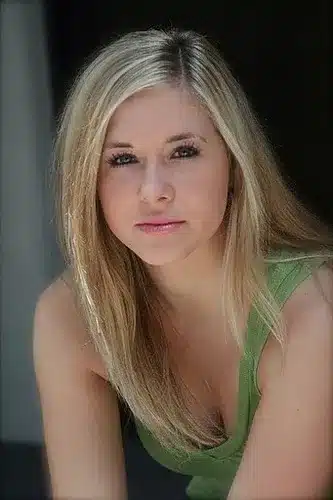 What types of staff are available?
We have a large network of event professionals that have a variety of skill sets that can benefit your business including:
● Models
● Brand ambassadors
● Presenters
● Demonstrations & product samples
● Greeters/hosts/guest engagement
● Appointment setter
● Assistants
If you need something beyond the list, don't hesitate to ask.
The biggest benefit of being in Las Vegas is that we have a world-class pool of event talent and established models we can leverage to make an impact on your brand.
How Does Trade Show Staffing Work?
Expo Ease makes the process to hire staff for your trade show straightforward.
It starts by identifying the specific staffing needs of your business, including the number of staff required, their skillset, and the hours they will need to work.
Keep in mind that trade show staff can be responsible for a variety of tasks like greeting attendees, answering questions, demonstrating products or services, and lead generation.
Once these requirements are determined, we'll match you with our highly skilled, vetted event professionals that meet your needs.
The staff will be available for training and then work the event as needed. During the event, you can provide feedback to ensure that your booth is being effectively managed and your marketing goals attained.
After the show, the temporary staff will be released from their duties.
Simple as that.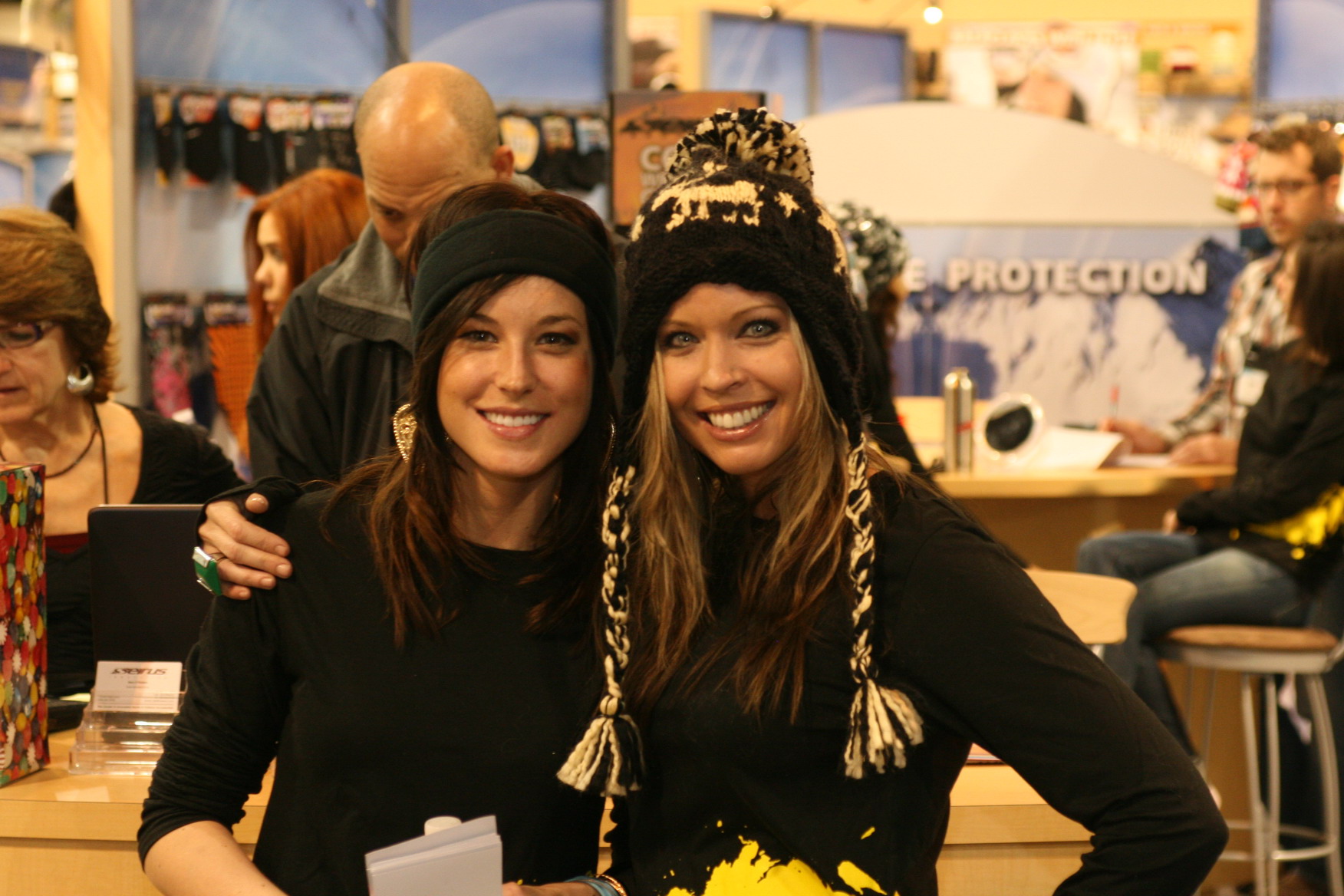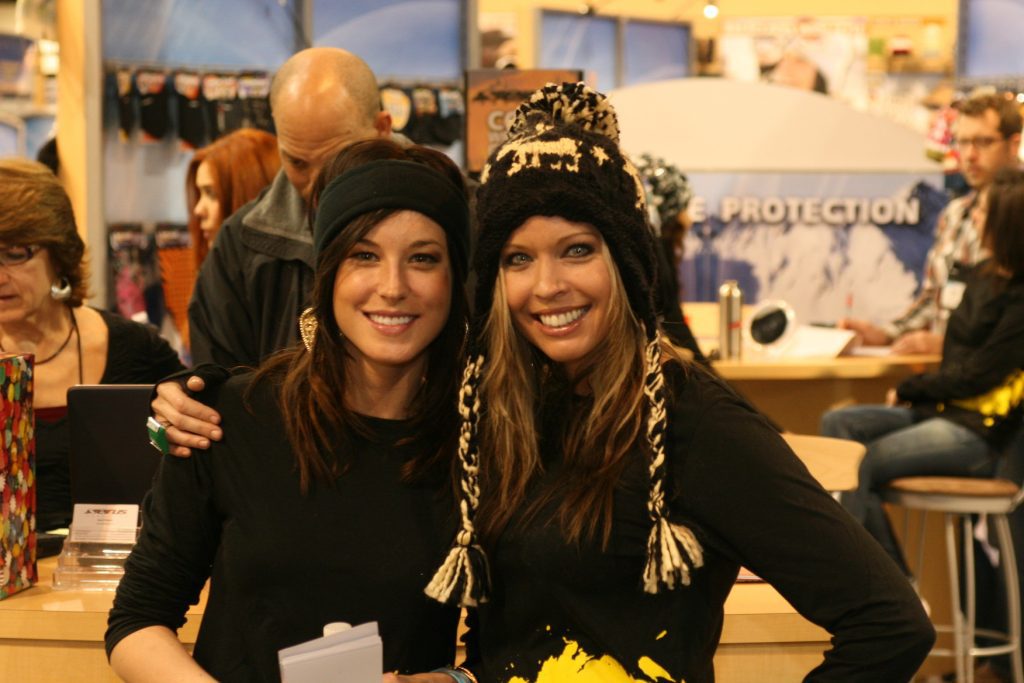 Expo Ease is Las Vegas' premier trade show and corporate event partner. We offer services to increase your impact and leave a lasting impression on guests. When exhibiting in Las Vegas, look to us for:
● Trade Show Plant Rental
● Trade Show Flowers
● Event Photography
● Event Videography
● Trade Show Staffing Solutions
We are one of the top staffing agencies in Las Vegas. Look to us for all your event staffing needs. Our staffing company has all the staffing services you need to enhance your exhibiting experience.
Frequently Asked Questions
Let's talk about staffing