Use plants and flowers as your booth's defining feature to help people remember you.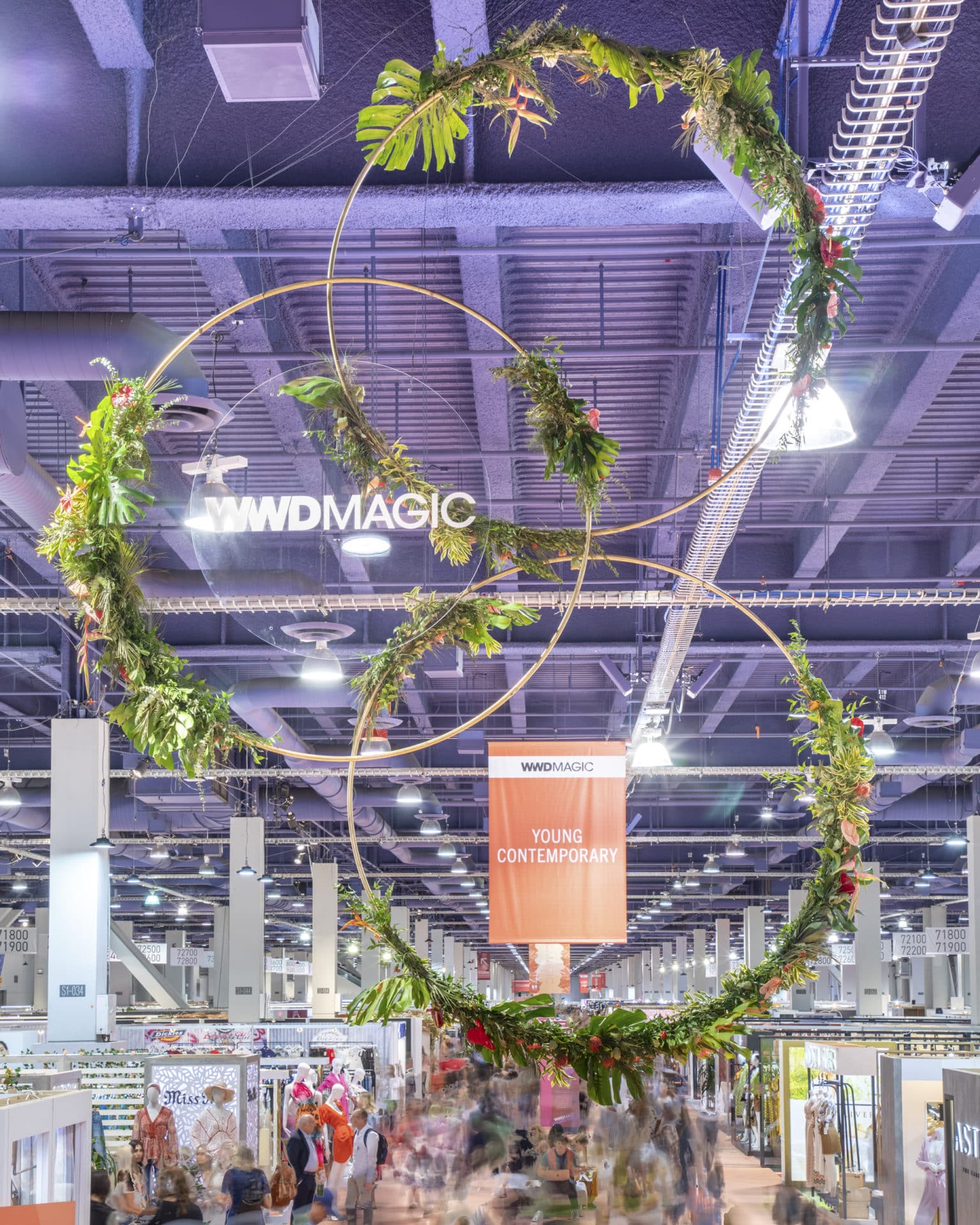 Let's talk about plant rental for your event
Frequently Asked Questions
When you hire plants for your trade show, you're not just getting a pretty looking accessory.
Here are 7 ways plants and flowers power up your trade show presence.