Effectively managing and nurturing the leads you collected during your trade show event is important for maximizing the value of participation.
Here is our easy-to-follow, step-by-step guide on what to do with your leads following the trade show.
Step One: Organizing and Prioritizing
The first step is organizing all the leads you collected. If you used digital means to collect contact information, make sure it is all consolidated and in one place so it is easy to find and retrieve.
You can then begin prioritizing those leads based on potential value, the interest level, and how they fit with your product or service.
Step Two: Scheduling a Follow Up
Here is a breakdown of when you should follow up with your leads after the trade show.
One to Two Days After: Post-Trade Show Follow Up
Send a personalized email to every lead or point of contact you collect. You want to thank them for visiting your booth, reference your conversations with them, and express your interest in continuing the discussion. You can even send an outbound SMS (text) message thanking them for visiting your booth.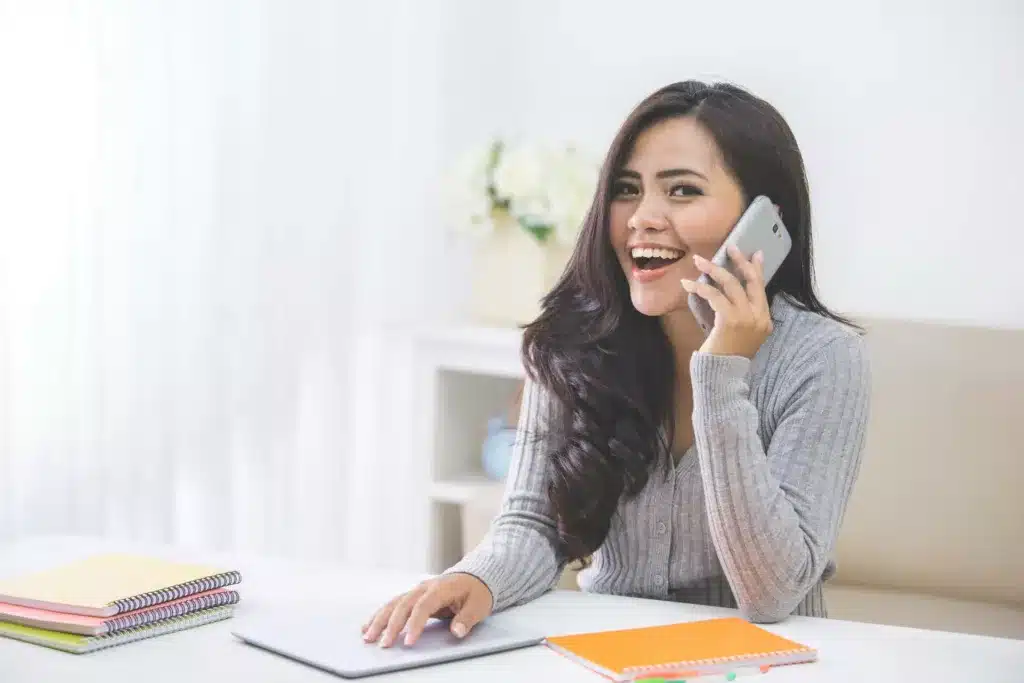 One Week After: Initial Phone Call or Meeting
If you have leads showing a strong interest, schedule a phone call or meeting with them to dive deeper into their needs. You can also use this opportunity to answer any questions they may have about your offerings or promotions.
One to Two Weeks After: Provide Value
About two weeks or so after the trade show event, send a follow up email to each lead and include relevant resources like whitepapers, case studies, or videos that align with their interests. This showcases your expertise and provides more value to the potential customer.
Three to Four Weeks After: Personalized Follow Up
Now is the time to engage in a more personalized follow-up with your leads. Send a handwritten note, place a phone call, or craft a personalized email, reference your previous interactions, and express how excited you are to work with them.
Small personal touches like this can significantly impact new customers, and don't chip away at your budget.
One to Two Months After: Monthly Newsletter Subscription
If the leads you collected still haven't converted into customers at this point, offer a monthly subscription to your newsletter. This keeps them informed about any company updates and provides valuable industry insights.
Lead nurturing helps develop and reinforce your relationships with potential customers at every sales funnel stage along their journey.
Ongoing: Future Event Invitations
Keep your leads up to date on future events you will be participating in, and make sure to invite them to future trade shows. A successful follow-up means personalization, relevance, and consistency.
Not all your leads will convert immediately, so you want to follow this timeline to maintain a long-term relationship and stay at the forefront of their minds.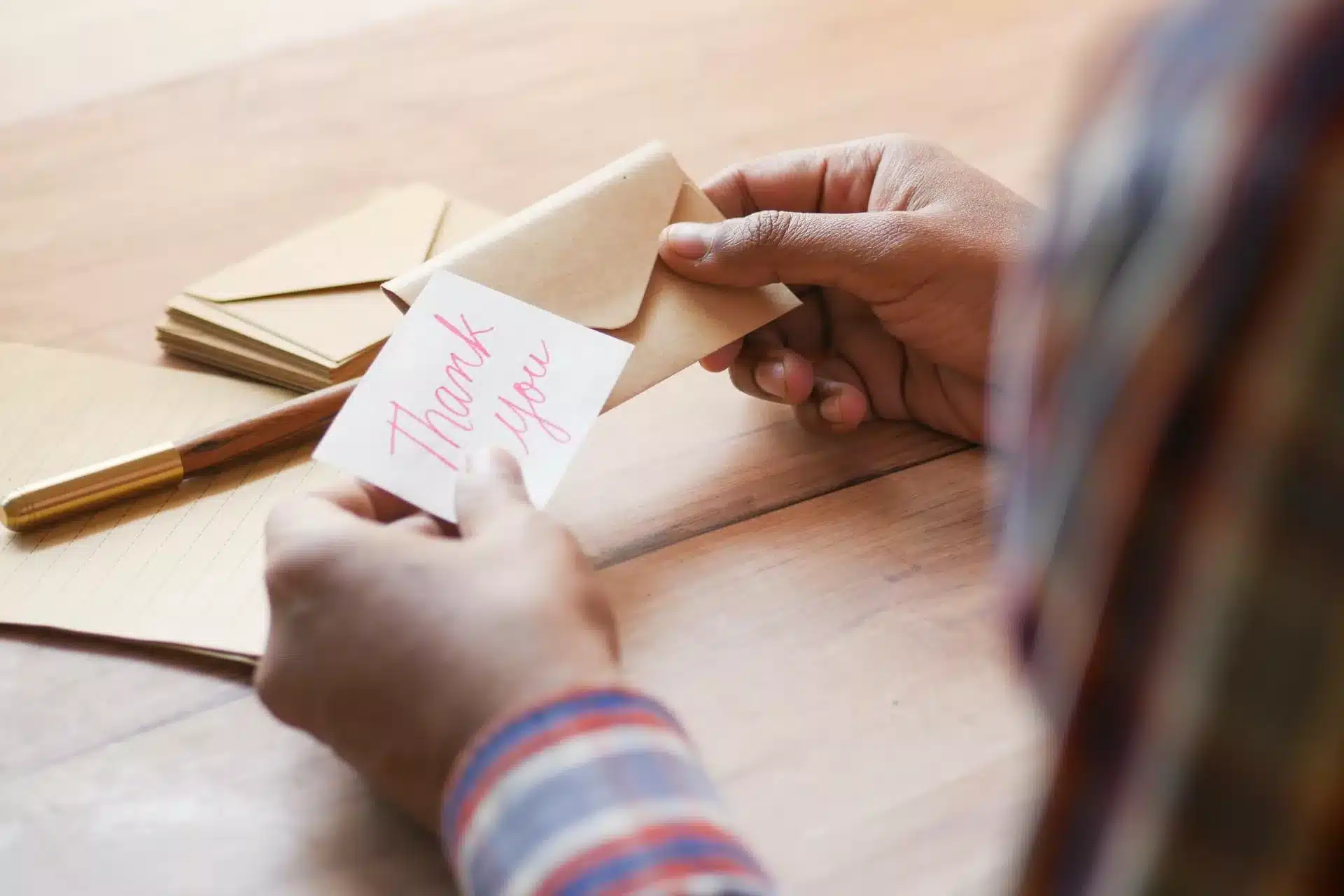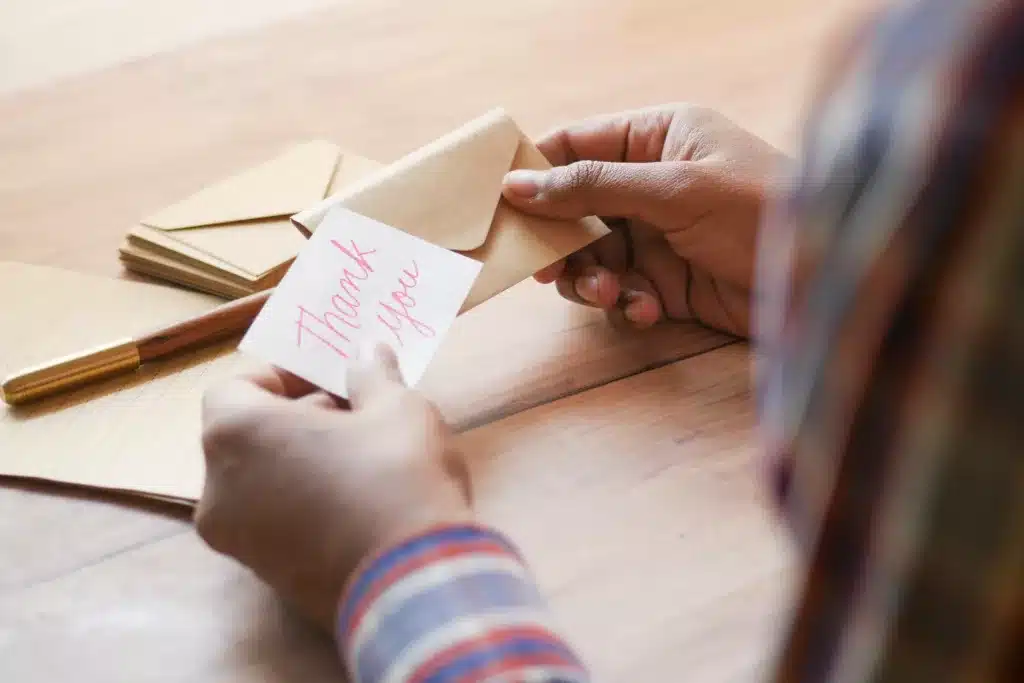 Step Three: Choosing a Follow-Up Method
The right follow-up method is really based on the lead's engagement level, preferences, and the products and services you offer. Start by segmenting your leads and categorize them based on their interest during the trade show.
For example, hot leads show a strong interest, warm leads are engaged in conversation but don't commit, and cold leads visit your booth but don't engage or show much interest.
Now, consider their preferences. Do your leads prefer email communication, or would they rather jump on a call or meeting? Also, consider where each lead is on their buying journey.
A hot lead would benefit more from a phone call, while a cold lead needs you to take a softer touch. In that case, you could send a webinar invitation to give them more information on what you offer. A warm lead would appreciate an email follow-up that includes additional information.
Above all, opt for personalization in all your marketing efforts, no matter which method you choose for your leads. Adapt any strategy you take based on the characteristics of your leads and the industry, and then maximize your efforts for more effectiveness.
How to Capture Interest
Not sure how to keep the conversation going? Here are some creative ideas for capturing the interest of your leads and keeping the conversation going.
Personalized Video Messages: Send these to your leads. Make sure to address them by name, reference your trade show encounter, and express your interest in continuing the conversation. Videos like these add more of a human touch and can grab their attention.
Interactive Content: Interactive content like quizzes, assessments, and polls related to your specific industry are good ways to get leads to participate. The results of these can also be used as conversation starters.
Share Success Stories: Share success stories of those who have faced similar problems and challenges as your leads and show them how they benefited from your products or services. This shows real-world value and sparks more interest.
Social Media Engagement: Don't be afraid to interact with your leads on social media by liking, commenting, and sharing posts. This helps you build a more positive and memorable relationship with your leads that stretches beyond the context of a sale. This is also a good time to leverage social proof. Share testimonials and reviews and build trust and credibility.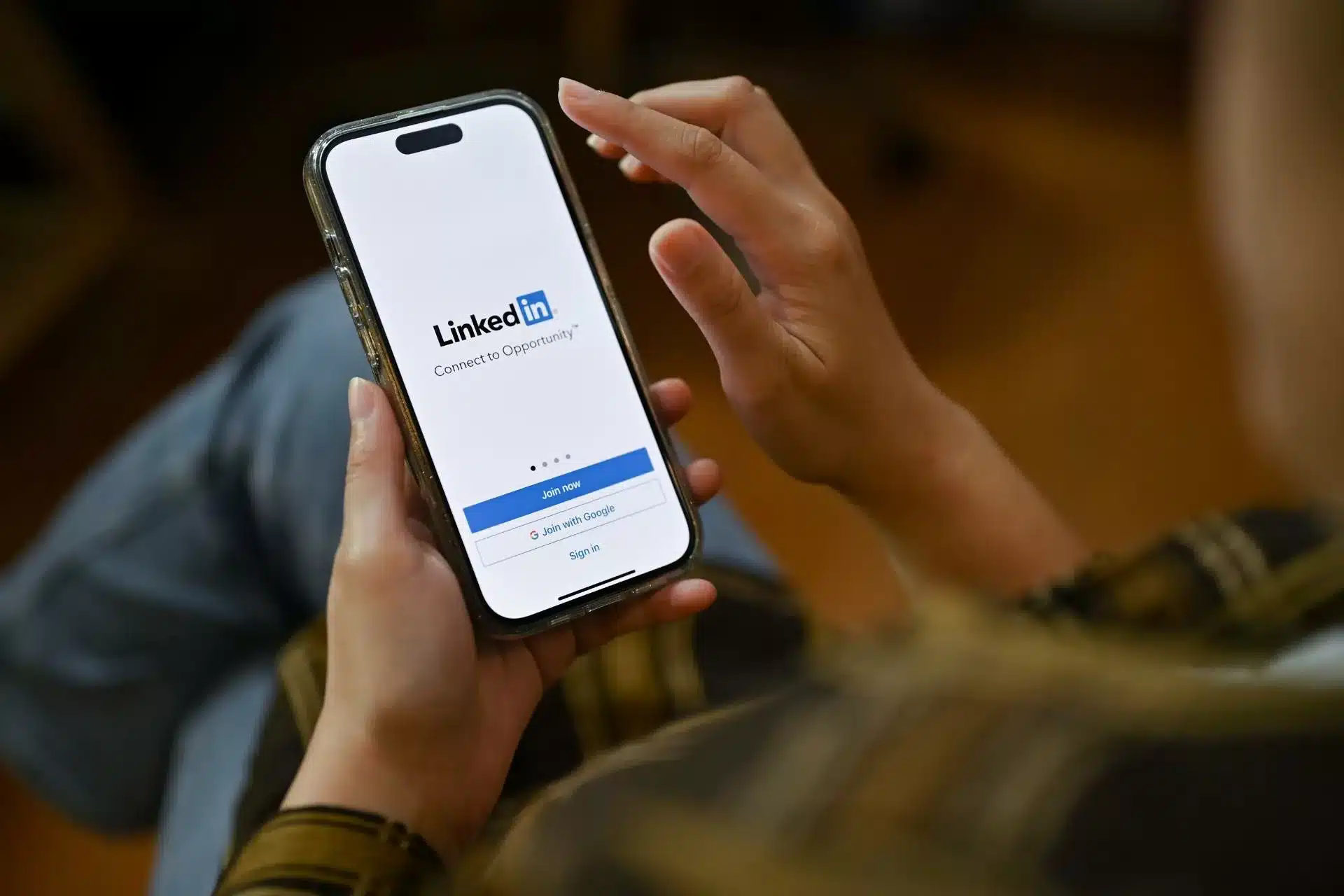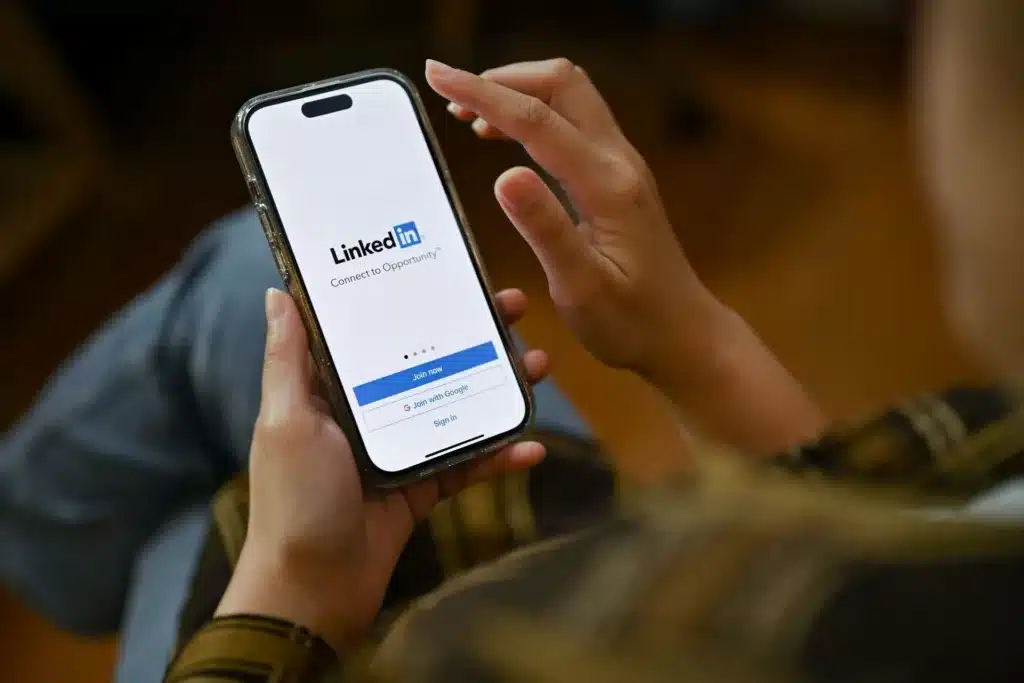 Knowing When to Stop
Finally, you also have to know when to stop and how to recognize if a lead is not worth the time and effort you put into it. You may want to allocate your resources and sales efforts elsewhere if they don't provide lifetime value.
Lack of Engagement: If they show low engagement, don't respond to follow-up attempts, and don't express genuine interest, they aren't a strong candidate for providing lifetime value.
Vague or Undefined Needs: If the lead can't tell you their pain points or aren't fully aware of how you can benefit them, they won't find value in your solutions in the long term.
Not Aligned With Customer Profile: If the lead doesn't align with your customer profile or they are not at the right point of their buyer's journey, they won't fit well into your target market and won't provide long-term value.
Limited Budget or Resources: If the resources or budget of the lead are limited, they may not be able to fully benefit from your offerings over the long term.
Lack of Communication or Feedback: If the lead is consistently unresponsive or chooses to provide only minimal feedback during the sales process, they might not be invested enough to provide lifetime value.
If you run into any of these, it is time for some retargeting. You can choose to re-engage with those in the future who showed interest but were not ready to convert. You can also analyze dismissed leads and see how you can tailor your retargeting approach or respect their decision and move on.
When retargeting, make sure to reiterate your value proposition. Emphasize how your products or services can help solve their pain points. You can even create exclusive offers or promotions to incentivize them to reconsider. Limited time offers help create a sense of urgency and encourage action.
Remember that your creativity to follow up with leads should align with your brand's tone. The ultimate goal is to genuinely engage and provide value so you can foster more meaningful and long-lasting relationships after each trade show event.
Contact Expo Ease to discuss all your staffing needs to help staff the booth and get lead lists. Expo Ease offers trade show services in Las Vegas that can get you noticed and bring you the booth visitors you need to build a strong lead list.