There is no better place to get qualified leads for your business than a trade show in Las Vegas.
At a trade show, you'll have the opportunity to increase brand awareness in your target market, connect with customers in person and make a lasting impression–all with an affordable cost per lead.
However, generating leads and increasing trade show conversion rates requires more than simply attending the trade show. You need trade show lead strategies to attract people to your booth, meet their interests and needs, and obtain their contact information to close the deal.
Here are our top five strategies for capturing and converting leads at a trade show.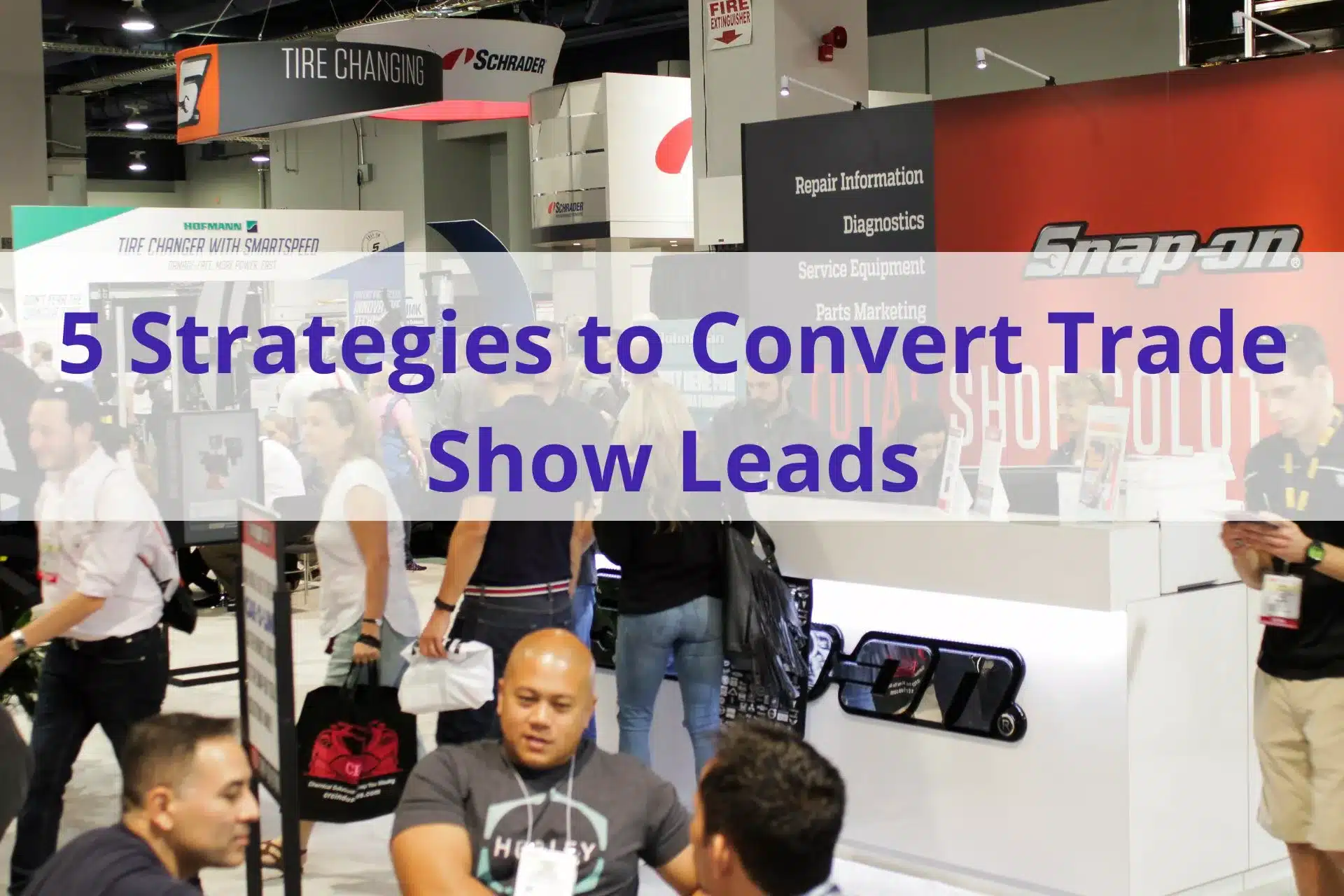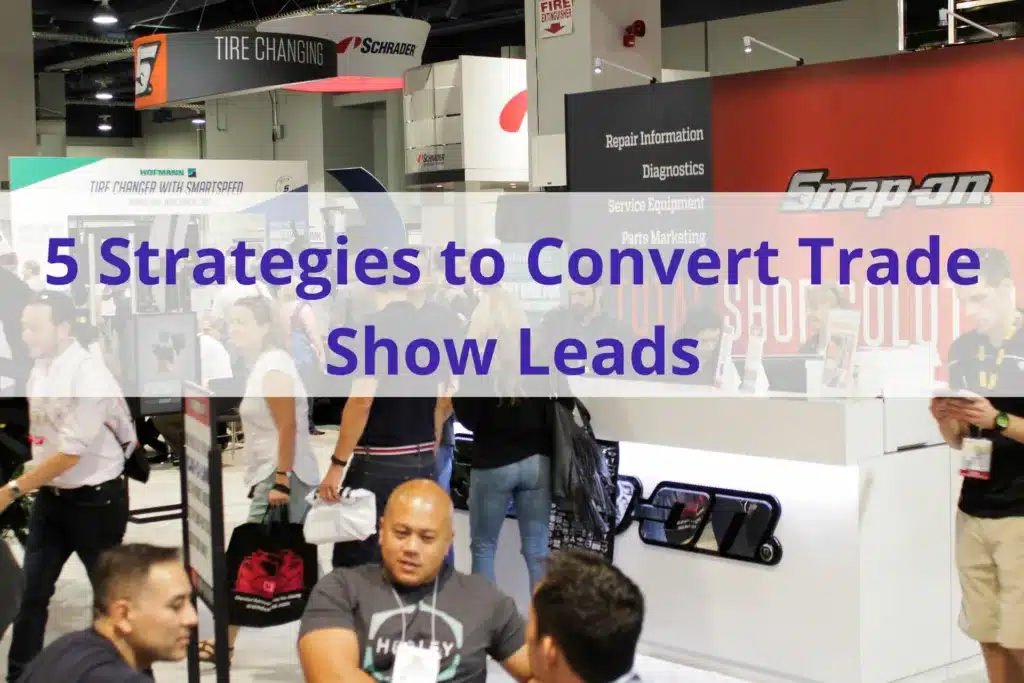 Qualify New Leads During The Trade Show
Qualifying leads at the show helps you move down the sales funnel faster.
First, you will need to define your buyer personas. Your buyer persona is a demographic and lifestyle profile of your most likely customers.
From the buyer personas, you can then develop qualifying criteria such as job title, company size, budget, and timeline. Make sure to also have criteria for unqualified leads.
Ask Open-Ended Questions
Open-ended questions allow attendees to express their needs and interests authentically. Their answers will help you to determine if they are a good fit for your product or service.
Identify The Decision Makers
This strategy is especially important at B2B conferences.
Here are three questions to ask prospective customers to determine if they have the authority to make decisions about purchasing your product or service:
Who else will be involved in the decision-making process?
What is your budget for this purchase?
What is your timeline for making a decision?
Hold Demonstrations
Offer product demonstrations or give attendees the opportunity to test out your service. Those who attend are generally interested in your offering in the first place.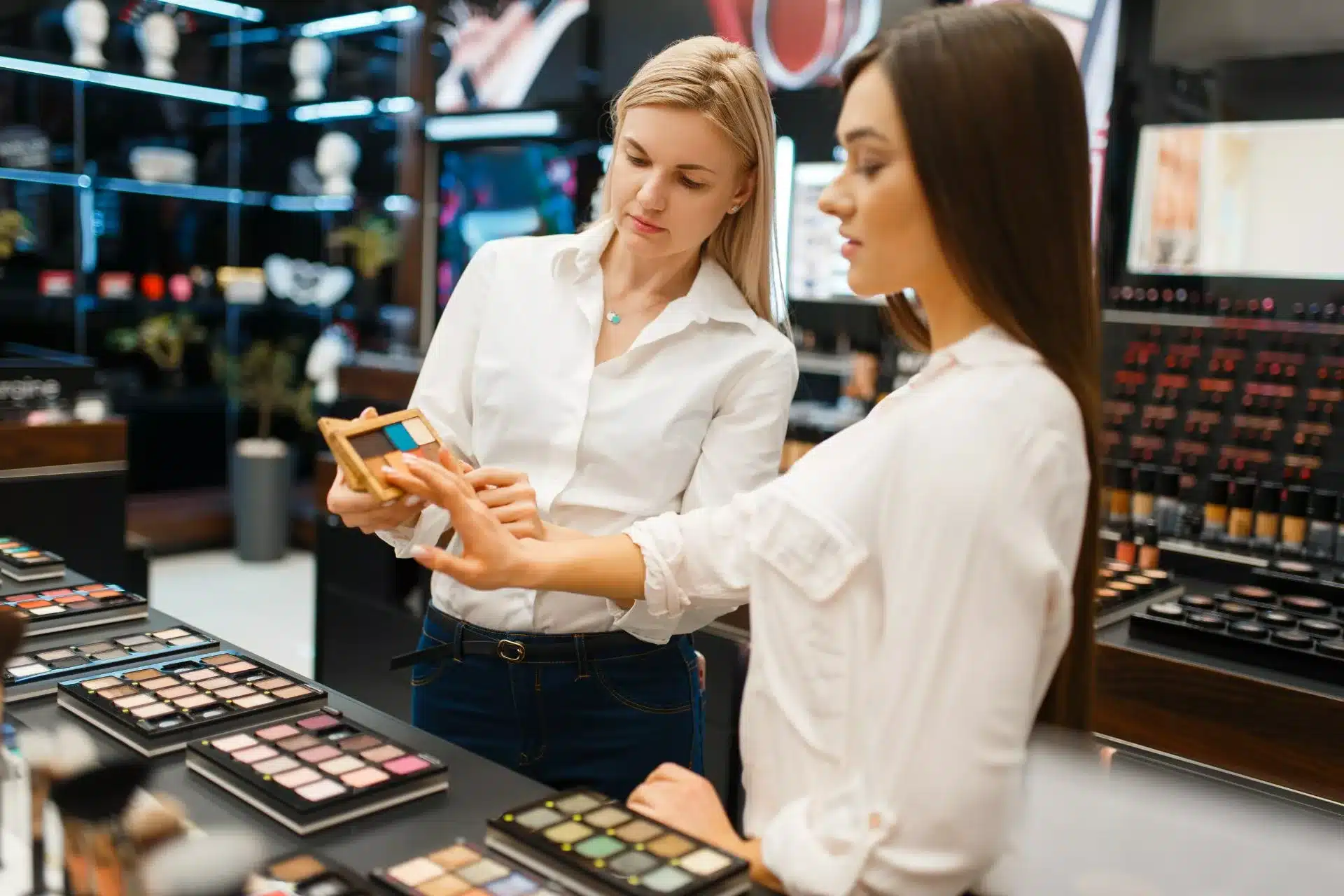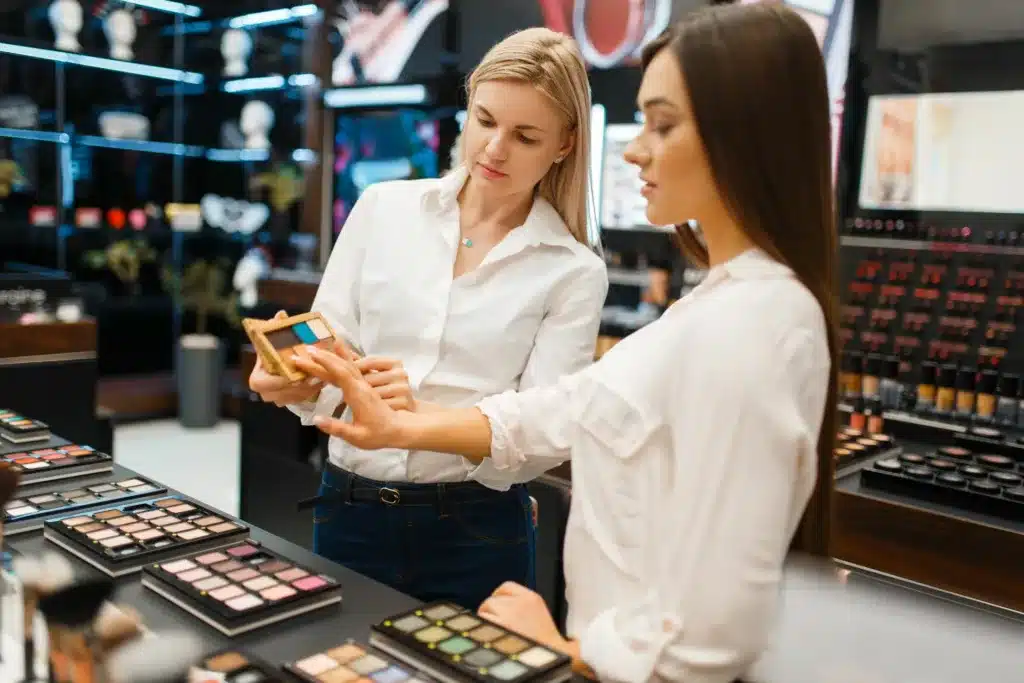 Pay Attention To Customer's Body Language
If attendees seem disinterested or are in a rush, they may not be a good lead. Check in with them to gauge interest, but don't push if they seem uninterested.
Take Detailed Notes
Trade shows go by quickly and you meet a lot of people. It's hard to remember everyone. Keep detailed notes on each lead that you talk to, including their interests, pain points, and contact information.
Give Them The VIP Treatment
Giving clients a VIP experience can help build interest and loyalty in your brand over your competitors. Check out these 9 Ways to Give Your Clients the VIP Treatment for ideas.
Get Their Contact Information
Once you've qualified a lead, the next step is to get their contact information. Make sure to have a good strategy for capturing their information quickly and comprehensively.
Most trade shows offer business lead retrieval devices that allow exhibitors to automate lead collection by quickly scanning attendee badges and collecting their contact information.
However, if you are at a show that does not have this option or you have opted out, here are some other strategies that work:
Exchange Business Cards: Attendees typically bring business cards to trade shows, making it easy to collect their information. Give them yours as well but make sure the branding on yours stands out.
Create A Sign-Up Sheet: Create sign-up sheets at your booth for attendees to fill out with their name, email address, and phone number.
Leverage Social Media: Use LinkedIn, Twitter, and Facebook to connect with attendees and gather their contact information.
Host Contests Or Giveaways: Offer a prize or giveaway in exchange for attendees' contact information like a free trial of your product or service.
Use QR Codes: Use QR codes on booth materials including flyers or brochures that attendees can scan to provide their contact information.
Get A Mobile App: Utilize mobile apps that allow attendees to provide their contact information and connect with exhibitors.
Hire Trade Show Staff: Trade show greeters and appointment setters give you the extra staff you need to collect all your qualified leads. They can be assigned to gather contact information while you focus on messaging and networking.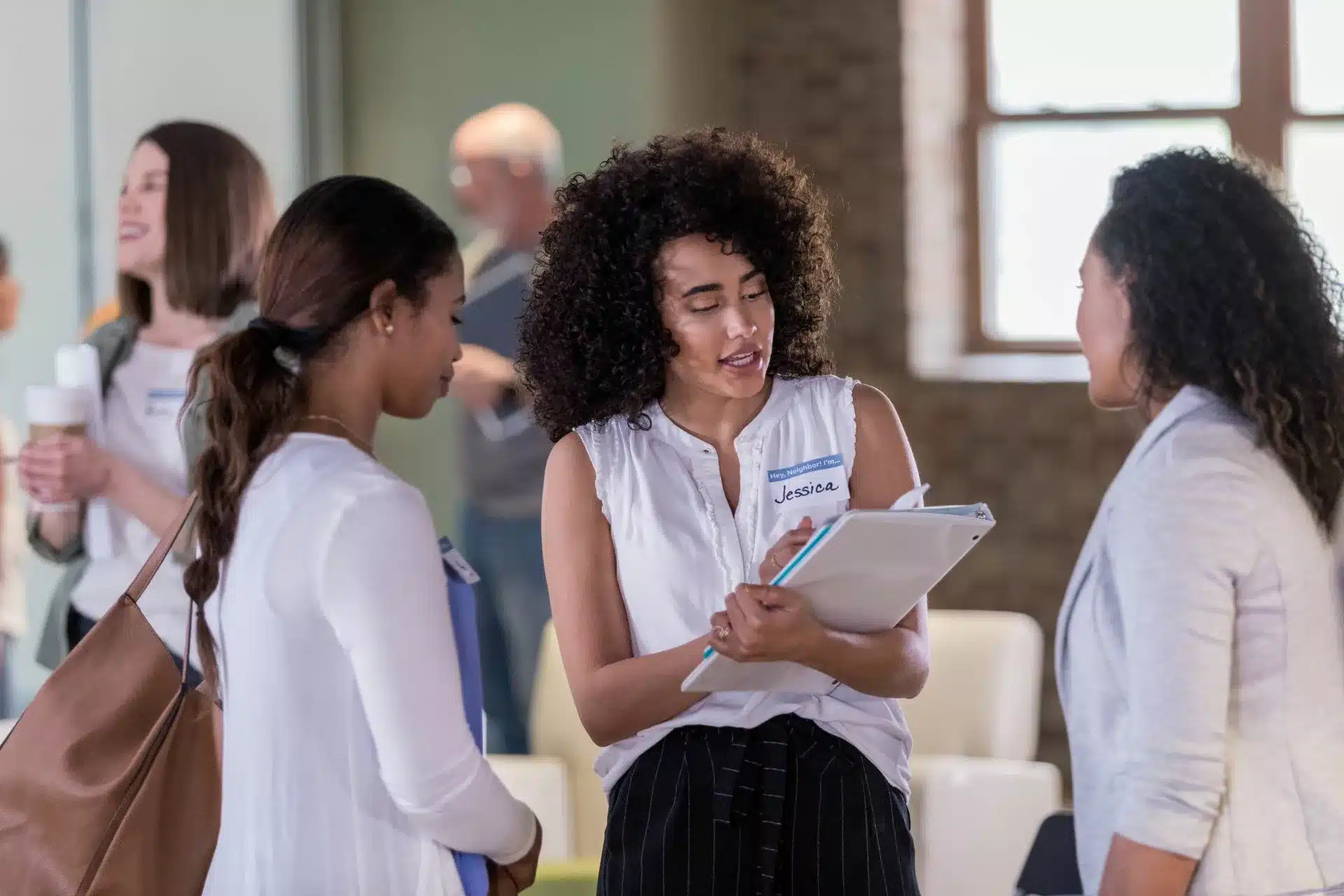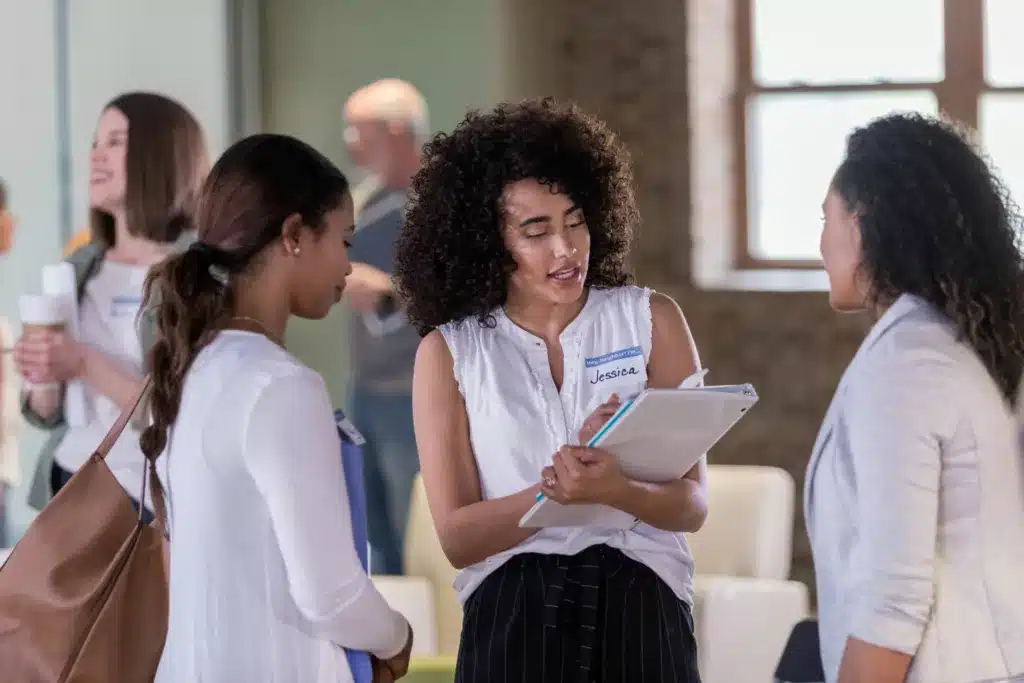 Offer An Enticing Promotion During The Show
A great way to acquire leads and convert them into customers is to offer a promotion during the show.
This can be a discount, a free trial, a gift, or any other incentive that makes them feel valued and helps gauge interest in your product or service.
Make sure the promotion is prominently displayed at your booth and that your salespeople mention it when talking to leads.
Running a promotion during a show can be tough if you have limited staff. Temporary trade show staff can help. They can promote the limited time offer and collect leads while you focus on strengthening customer relationships with your most important customers.
Reach Out After The Show
Speaking of following up with your leads, it's crucial a salesperson reaches out to them following the show.
Attendees meet with a lot of people at trade shows. It's helpful to remind them of your offerings. You can reach out via email, phone, direct mail, or any other channel that makes the most sense for your business, industry, or customer.
Make sure to personalize your communication and remind them of the value your product or service can provide them specifically. This is where your notes really come in handy. You can also share case studies, testimonials, or other content that demonstrates your expertise and credibility.
---

These strategies will help you not only qualify but convert leads at your next Las Vegas trade show. If you need added support implementing your strategy, Expo Ease can help.
We offer temporary trade show staffing solutions to help you collect and qualify trade show leads, as well as help with product demos, appointment setting, customer acquisition, and any other task your business needs. Contact us and let us know your trade show goals and we'll match you with the right professionals to achieve them.