Las Vegas may be known for all the gorgeous casinos along The Strip. However, Las Vegas is one of the top entertainment destinations in the world.
Gambling may be a big part of the activities available, but there are loads of other fun things to do.
Whether you are looking for adrenaline-pumping excitement or a laid-back, luxurious experience, you can find it all in Las Vegas. If you're visiting Las Vegas on a business trip to attend meetings, expos, or trade shows, make sure to book an extended stay to enjoy all these activities.
As locals, we know Las Vegas inside and out and we have tons of great recommendations for visitors.
If you're looking for things to add to your Las Vegas itinerary outside of the convention center, here are some of our favorite things to do in the Entertainment Capital of the World. If you are visiting for work, make sure to also check out our big guide of little tips for surviving Las Vegas conferences.
Museums and Attractions in Las Vegas
If gambling just isn't your thing, don't worry! There are plenty of great activities and sight-seeing destinations across the city. Make sure to book your tickets ahead of time because they go fast!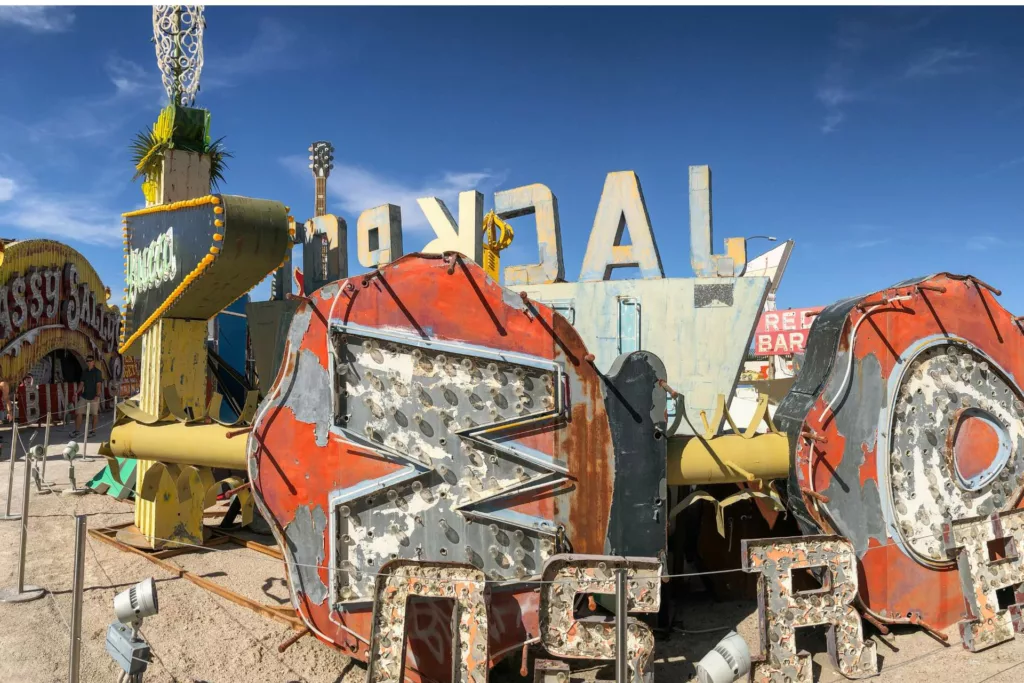 Neon Museum
The Neon Museum should really be called the Museum of Las Vegas history. Don't let the name fool you. Being Las Vegas, the Neon Museum is a lot more than simple displays of old neon signs. T
he Neon Museum offers a variety of unforgettable experiences like helicopter tours of the neon lights at night and an audio/visual spectacular called Brilliant! Plus the staff is known for being super fun and friendly.
Mob Museum
Las Vegas has a very sorted and fascinating history with the mafia. Although the mob never formally owned any of the casinos or hotels as many believe, they did run the city for a time.
Learn the full history of the mafia and what it took for law enforcement to take them down.
While you are at the Mob Museum, we recommend hitting the underground speakeasy and distillery and doing a scavenger hunt while you are there.
Container Park
If you don't have much time on your business trip but are looking for a place to take clients or employees, Container Park is the perfect option for business leisure or "bleisure."
Getting its name from the old shipping containers converted into business, this open-air shopping center in Downtown Las Vegas is filled with boutiques, restaurants, galleries, and plenty of entertainment. There's something for everyone to love.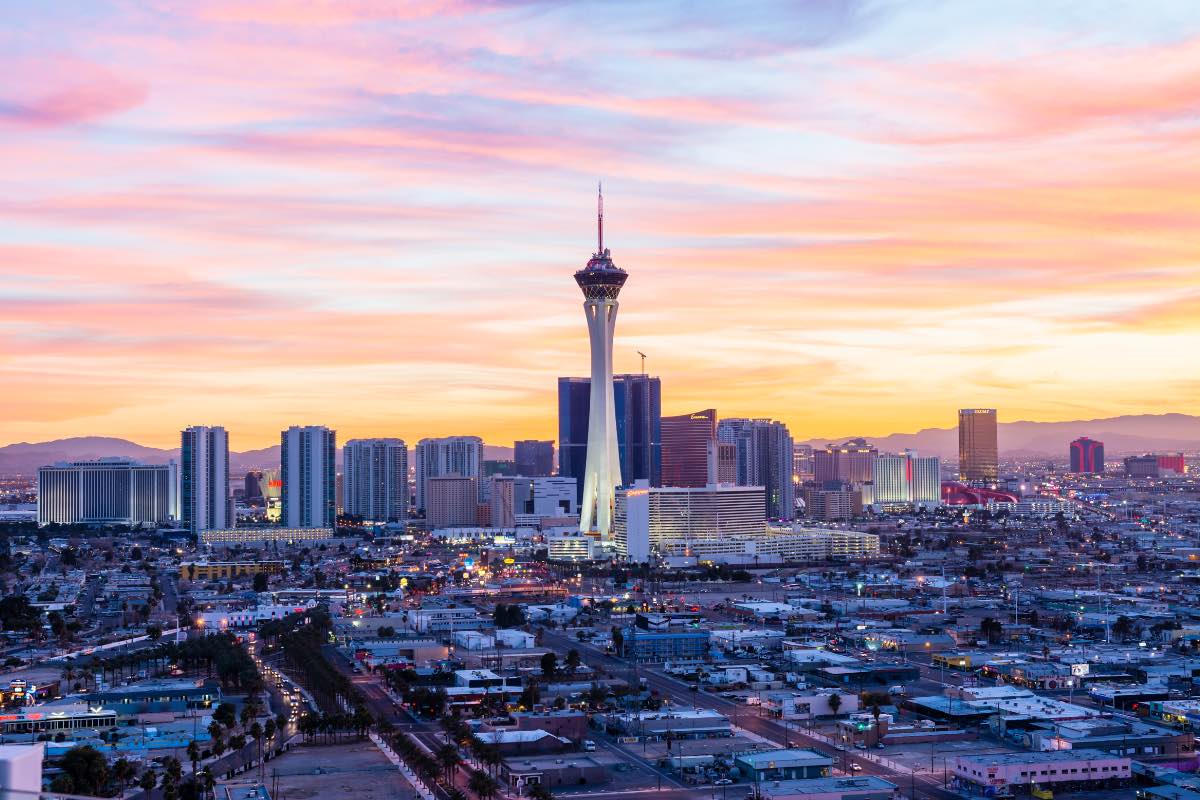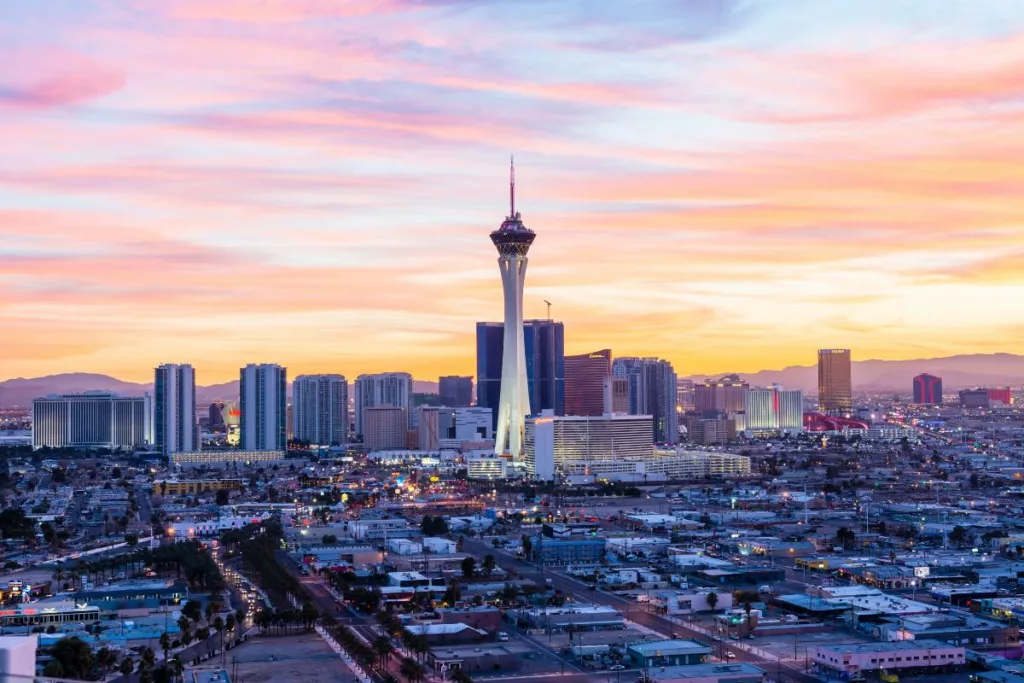 Skypod The Stratosphere Observation Deck
The iconic Skypod is the tallest observation deck in the United States. So if you love a bird's eye view, then you'll definitely want to schedule a visit. There is both an indoor and outdoor observation deck. The 360° observation room also has a bar and restaurant if you want to take a moment to relax.
Seeing the heights is not enough for you? The observation deck also has thrill rides and bungee descent jumping for height lovers.
AREA15
For a truly out-of-this-world experience, AREA15 is a definite must see. The latest interactive exhibit from Meow Wolf features all kinds of psychedelic and sensory experiences.
Within AREA15 are tons of interactive galleries that visitors can explore. They also host amazing parties, events, and some relaxing wellness retreats.
It's a weirdly fun place that asks 'aren't we all just a little bit weird?'
Once In A Lifetime Experiences in Las Vegas
Beyond all the sight-seeing and attractions, Las Vegas also offers the ability for tourists to live out their dreams. If you are wondering 'what can I do in Las Vegas besides Gamble', make your dreams come true.
Race Your Dream Car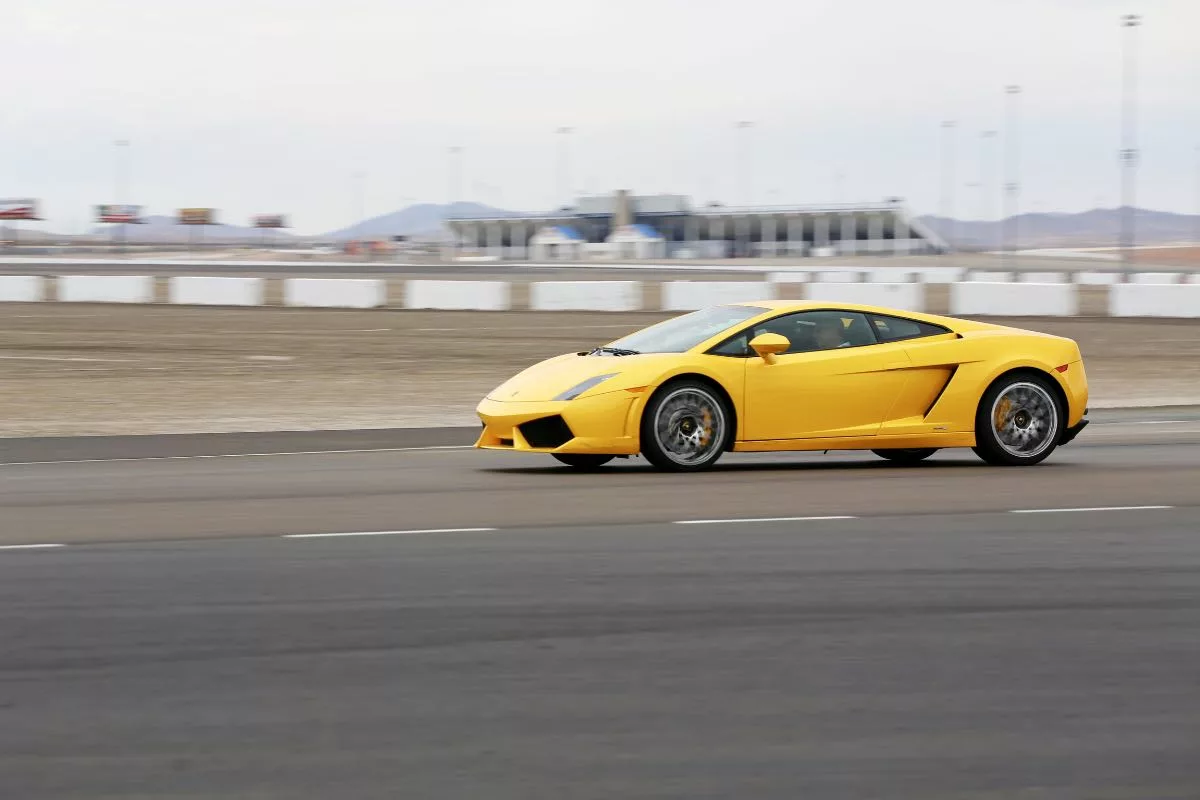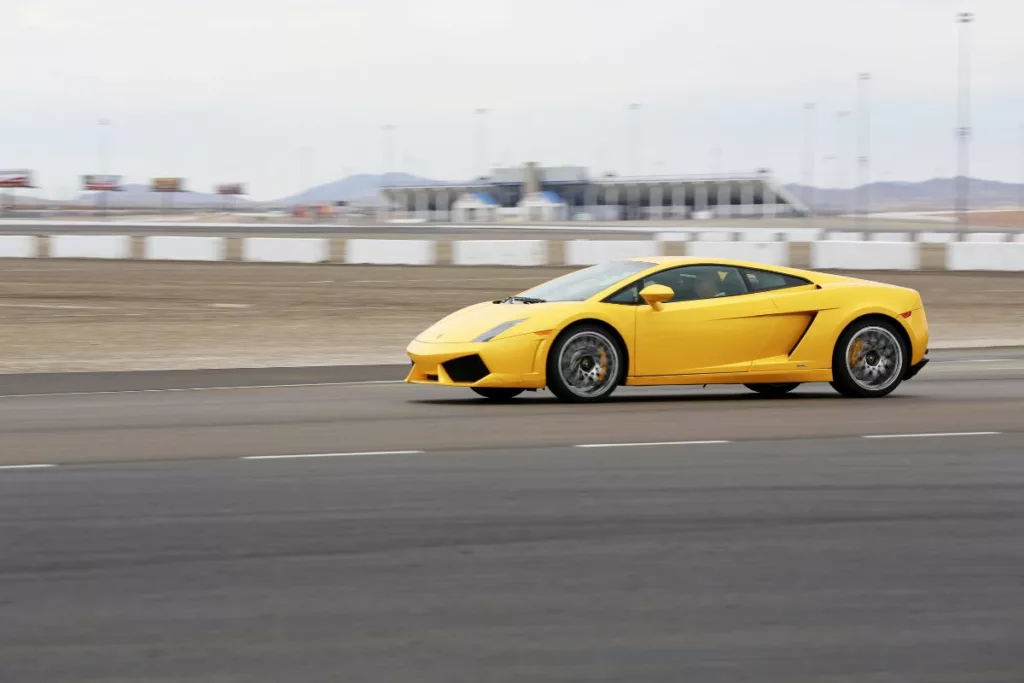 If you've ever dreamed of owning a Porsche 911 and completely opening it up, then you must go to Exotics Racing.
Exotics Racing has all of your dream vehicles including Lamborghinis, McLarens, and Aston Martins. You can take them out on their professional racetrack and live out your NASCAR dreams. Is dirt racing more your vibe? They have that and go-cart racing as well.
Take in a show
Las Vegas is home to world-class shows, concerts, and performances from some of the most beloved artists in the world. Whether you are looking to see your favorite pop diva, have a laugh at a great comedian, or do something family-friendly, Vegas has it all.
You can find the schedule of upcoming shows on the Las Vegas website.
Enjoy The Natural Wonders Of The Desert
When most people think of Las Vegas, they think of the casinos, shows, and other city attractions. However, Las Vegas is surrounded by the Mojave Desert, one of the most stunning desert landscapes in the world. While visiting, consider adding on an extra 1-2 days to see some of the outdoor sights.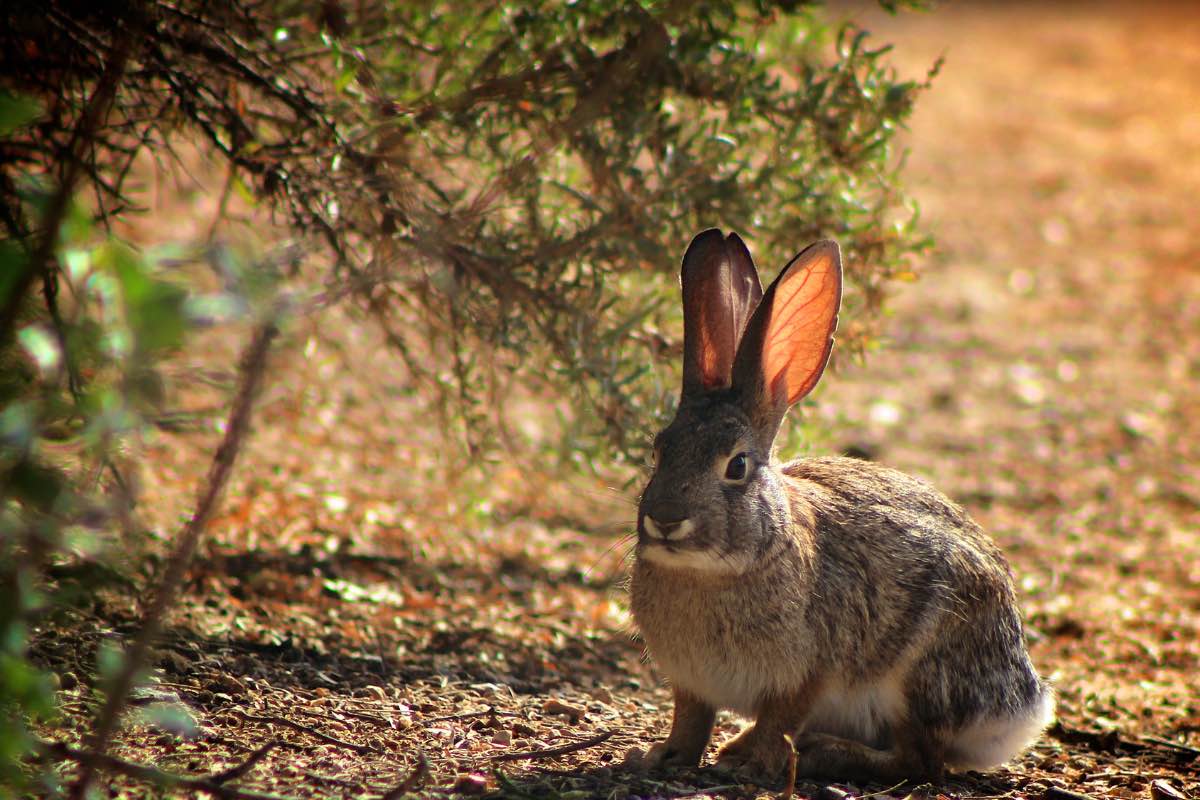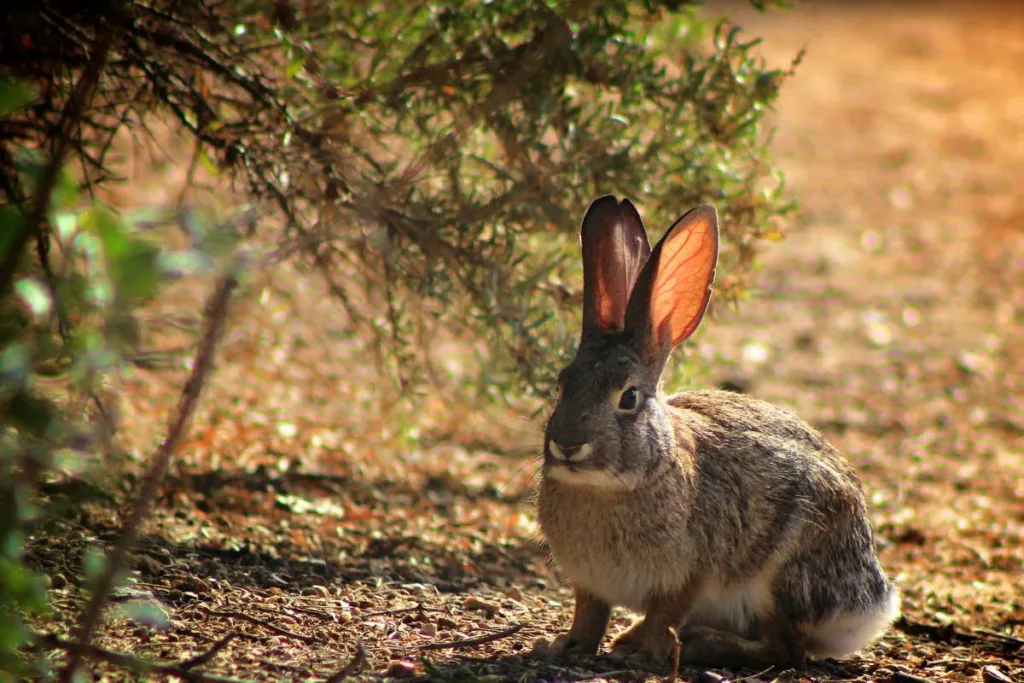 Springs Preserve
Springs Preserve was the location of three freshwater springs that provided the water source to Las Vegas in the 1900s. It is considered by some the founding location of Las Vegas.
Today, Springs Preserve is a sprawling 180-acre attraction that features museums, traveling exhibits, botanical gardens, and so much more.
We highly recommend this location if you are bringing children but also if you love science or nature.
Grand Canyon
One of the United States' most beautiful natural wonders, Grand Canyon National Park, is for sure a bucket list item.
About four hours drive outside of town, Las Vegas tour companies offer plenty of sightseeing tours and other exciting experiences like helicopter trips, donkey rides, and jeep tours. If you can make it, you definitely want to go!
Hoover Dam
Once the tallest dam in the world, the Hoover Dam is a stunning feat of engineering.
Located in the stunning red rocks about 40 minutes drive outside of the city, you'll be surrounded by beautiful scenery on your trip.
We recommend taking a guided dam tour but if you like a little more action, you can also arrange to kayak the dam waters. You may even see a bighorn sheep!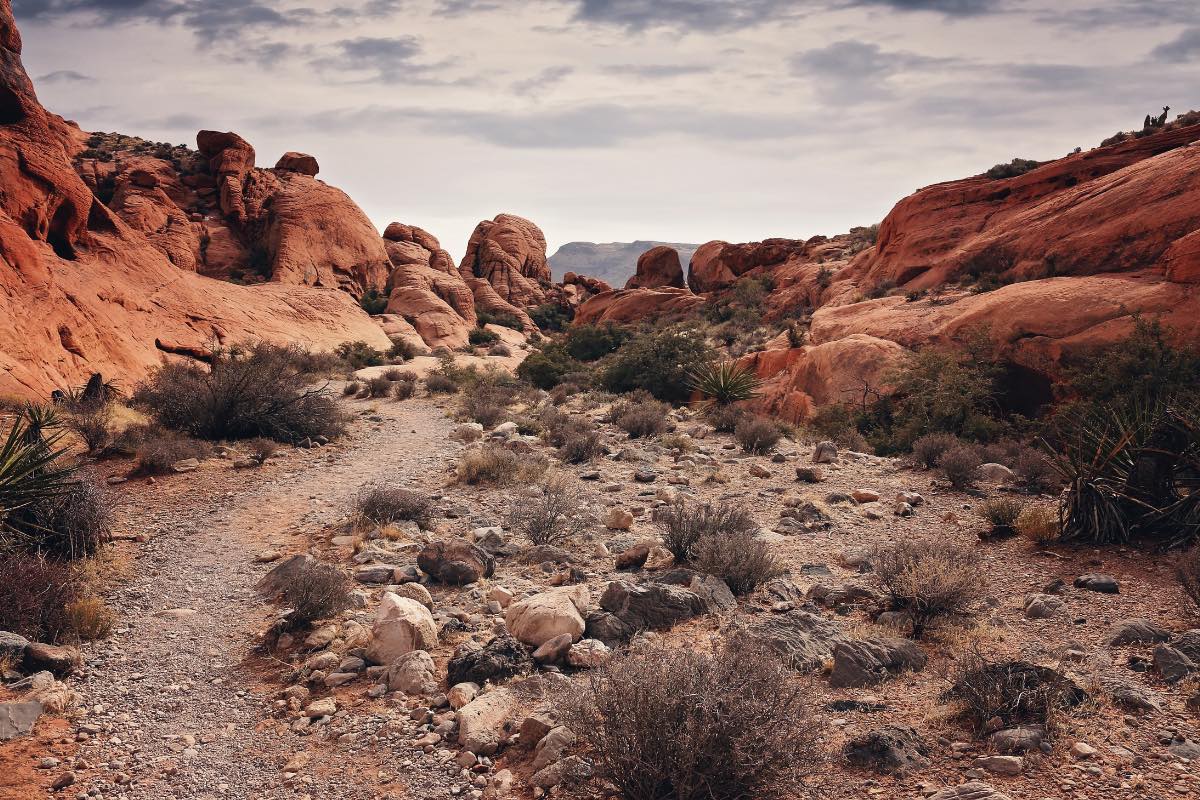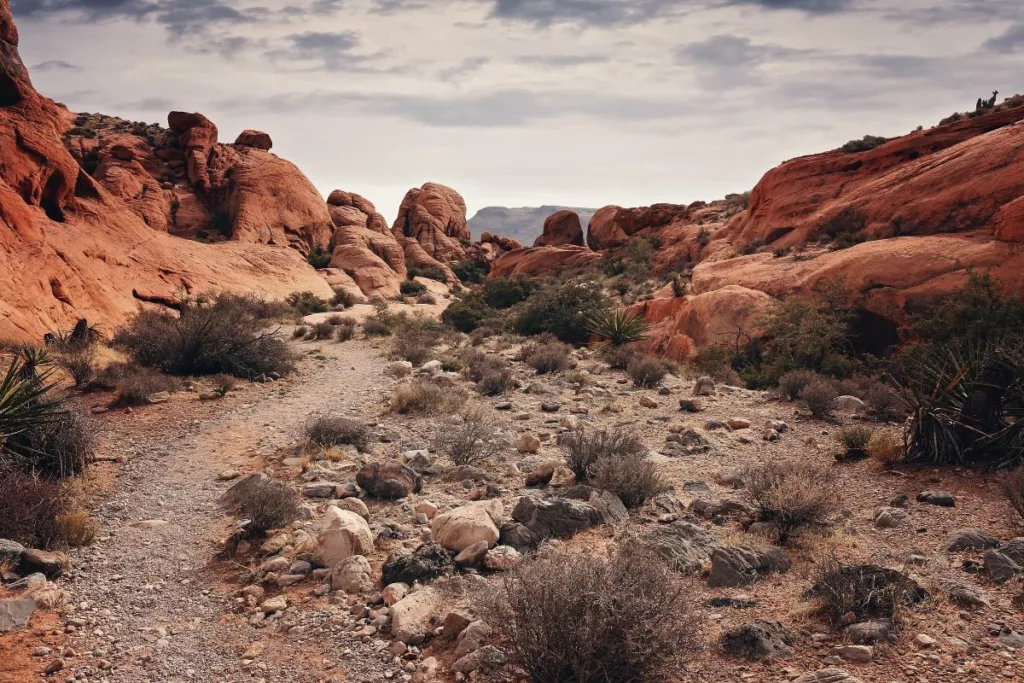 Red Rock Canyon National Conservation Area
If you can't add a couple of days, you can still enjoy the sights, sounds, and smells of the Mojave. About 18 minutes from downtown Las Vegas, Red Rock Canyon offers pristine desert scenery at its finest.
You can find the list of hiking trails here for every skill level. We love the Calico Tank Trail, which is a medium-level 2.5-mile hike, and the 2.6-mile easy rated Ice Box Canyon Trail especially in the spring when the flowers have arrived.
Make sure to wear hiking boots and bring plenty of water when you go!
---
If you were wondering what there is to do in Las Vegas besides gamble, the answer is…plenty!
Las Vegas has an amazing variety of memorable attractions, once-in-a-lifetime experiences, and stunning nature. If you're looking for something to do after manning the trade show booth all day, check out some of these destinations.
You can also ask our team for tips. We love our city and are happy to make some great recommendations. Contact us anytime.